Why Is Bidding Better Than Gift Cards?
This post is also available in:
English
Reading Time:
< 1
minute
Question:
Why is bidding at www.bid.soobahkdo.org better than Gift Cards?
Answer: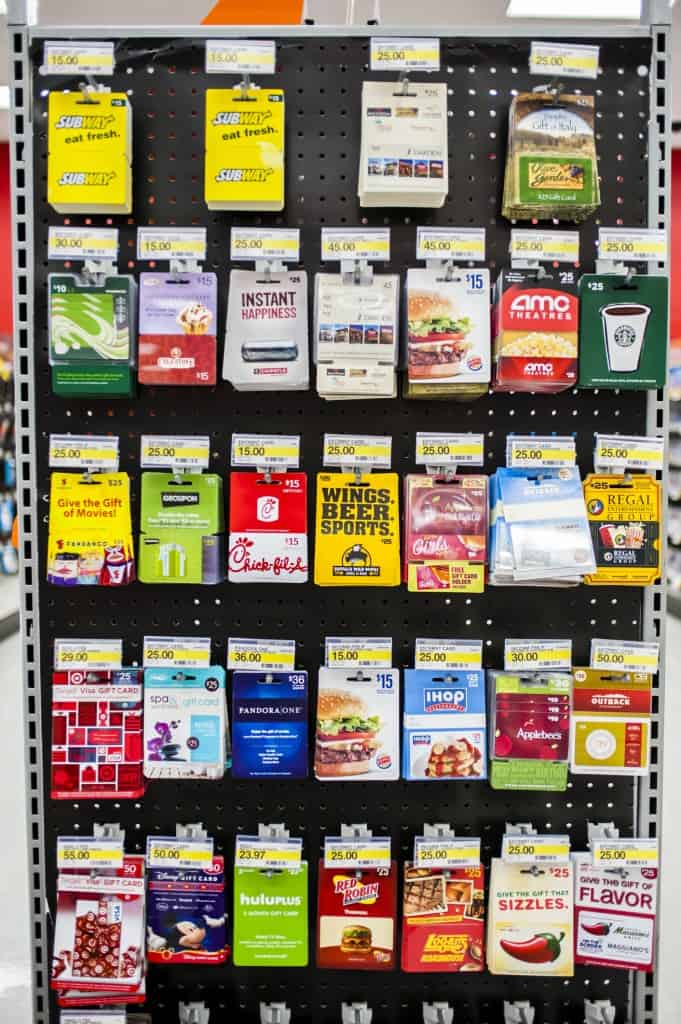 Typically, when you purchase a $100 gift card, then you get $100 to spend, so you get $1 for each $1 of value on the gift card. However, when you purchase some gift cards you are also charged an activation fee of $2.95 to $6.95 plus the value you put on the card. Other gift cards may even charge maintenance fess that slowly consume the gift card balance if not used before a certain date.
But NOT when you Bid at www.bid.soobahkdo.org 
When you place a bid toward a National Festival destination, the Federation's win-win-win bidding policy, assures that you earn 25% Bonus Credit for every dollar that you bid AND that you or whoever you transfer your bid credit to can decide later what to use it for including registration fees for attending the event at the destination you bid for, or another Federation event or Federation membership dues, educational books, DVDs, T-shirts and anything else they might want that the Federation offers.
Check out some of the items that your bid amount and 25% Bonus credit can be used for:
If you have a Soo Bahk Do® Moo Duk Kwan® practitioner in your family or your circle of friends, then you KNOW that they will use your bid and the 25% bonus credit for something they love.
Support those you care about by placing a bid for them today!